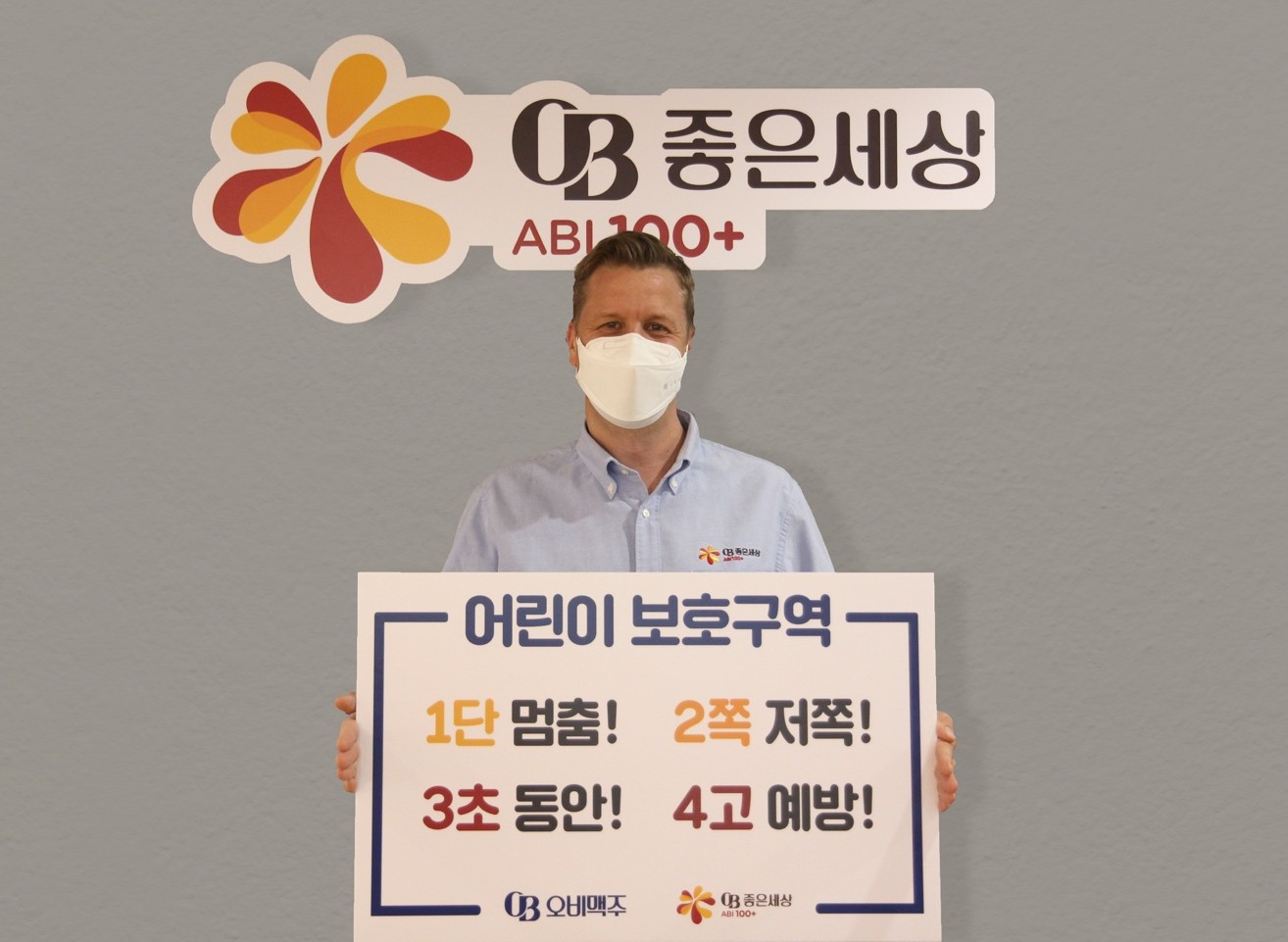 OBC joined the 'Road Safety for Children Relay Challenge' to raise awareness of the seriousness of children road safety issues and the importance of securing 'Children's Safety Zones.'
The 'Ministry of the Interior and Safety' initiated the relay in December of 2020. The goal was to garner public support to prevent road accidents in children's safety zones and advocate for a society that puts children's health and safety first.
OBC was appointed by Hollys F&B, which collaborated with OBC for the 'Water and Human Photo Contest' in 2019. OBC appointed Novelis Asia, a global rolled aluminum manufacturer and recycler, and RE:harvest, a food upcycling startup.
An official stated, as a leading ESG company in Korea, OBC always pays attention to social issues that rise in local community and work hard to solve those issues to create a 'Better World' for everyone.