OBC held 'Water & Human Photo Contest' in collaboration with Korea Green Foundation, the partner for OBC's 'Water for Next Generation' program. Following 'Water & Human Film Festival' last year, this contest was designed to provide people with an opportunity to deeply understand and realize the importance of water, which is the root and the necessity of our life.
During October, total 2,953 pieces were submitted under three water themes - Water & Living, Water & Life, and Water & Job. After the final evaluation by the jury headed by the renowned photographer Gwangjoon Yoon, 26 outstanding pieces were selected.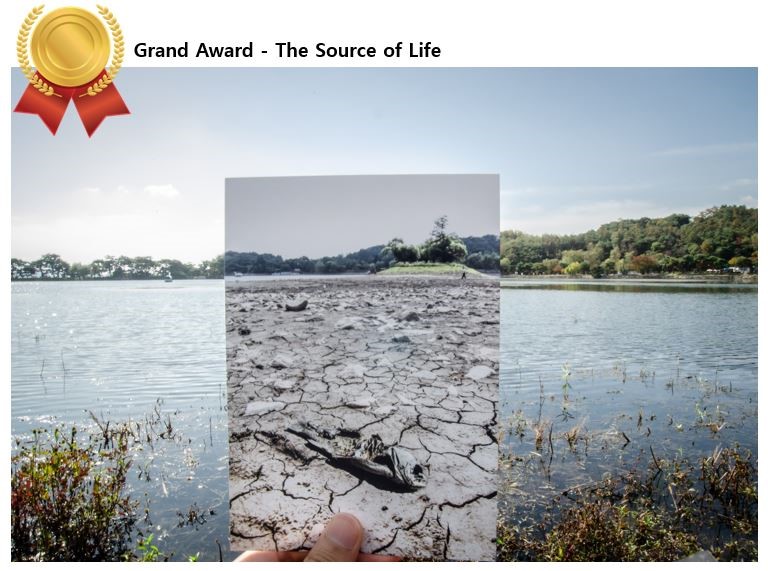 All 26 winning photographs were displayed on the official website (www.waterandhuman.kr) and 'Water and Human Photo Exhibition' will be held in 2020. Winning photographs are being displayed on OBC employees' laptop as screen saver images.
As a member of company that uses 'water' as its key ingredient, OBC will continue 'Water for Next Generation' campaign to provide people with a chance to realize how precious water is in our lives.
OBC, A proud part of Budweiser APAC.